Discover the Past
Walking Tours
We are best known for our spine-tingling Ghostly Walks, but at Discover the Past Walking Tours we also offer a full suite of fun and insightful History Tours in Victoria, B.C. that run during the day-time. John Adams, Victoria's pre-eminent historian, leads our team of exceptional storyteller guides.
Victoria's Favourite Walking Tour Company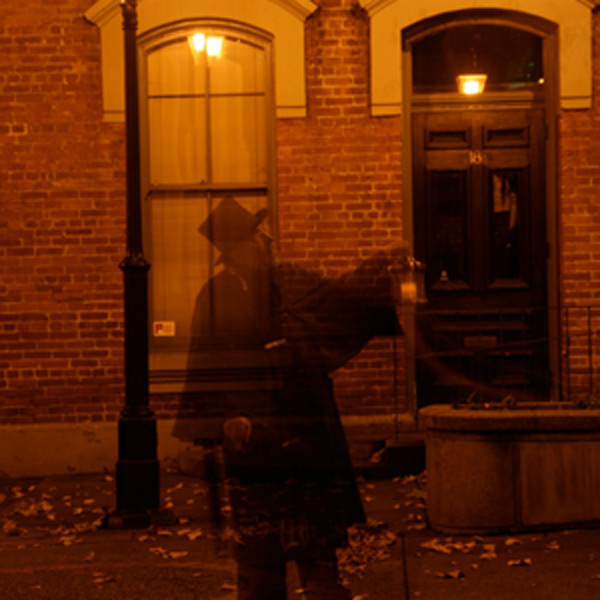 Ghostly Walks
Behind Victoria's veneer of old-world charm, beautiful gardens and afternoon tea lies the darker past. On our tours, experience spell-binding tales of eccentric characters, heroic deeds, love, humour, hangings and murder from the city's best storytellers.
Victoria History Walks
Explore with us as we weave together the characters, landmarks and facts of Victoria's most intriguing moments, bringing history to life. Our thoroughly researched tours uncover the compelling stories that make up the history of our fair city. Our routes criss-cross downtown Victoria and other fascinating neighbourhoods.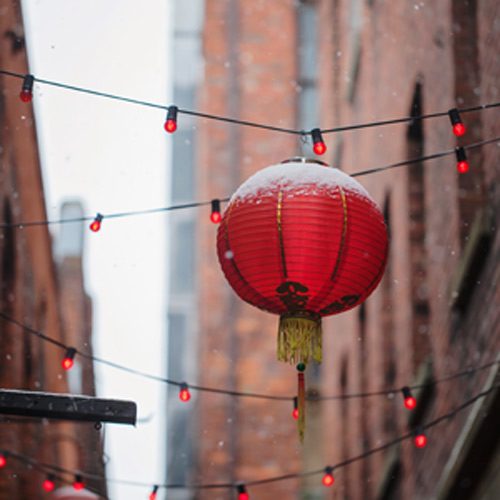 Chinatown Walks
Victoria's Chinatown is the oldest in Canada and an area of local, national and international historic importance. Enjoy the vibrancy along the crowded sidewalks and narrow alleys as we uncover Chinatown's story. Heritage Chinese commercial buildings – the largest number from the 1800s in any city in North America provide the backdrop. as we follow in the footsteps of gold-miners, merchants and revolutionaries.
Additional In-Person and Virtual Offerings
Private Group Tours
Explore Victoria with friends and family.
Student Tours
Discovery for students of all ages.
Events
Check out Discover The Past Events.
Live Zoom Tours
Not Currently Available
Watch Anytime Tours
Not Currenty Available
Speaking Engagements
Contact us to book
We're a family run company who've been offering walking tours of Victoria, British Columbia since the 1960s. Founded by local historian, John Adams, we pride ourselves on creating informative, entertaining tours that leave our guests delighted.
Watch the video below to learn more about our Guided Tours!